Together with my friend Nicolas Spogis (Adjunct Professor at PUC Campinas) , I've launched the DWSIM Social Responsibility Program. We already help a number of NPOs and individuals and we think that we can reach more people in that region together with the help of the DWSIM community.
By participating in this program, you will also be responsible for financing social inclusion projects related to DWSIM like the one that we are also launching today, the Voice Commander. We will work on projects that make DWSIM easier to use by people with special needs and by chemistry students in general, especially those who cannot afford to buy a desktop computer and only have a smartphone.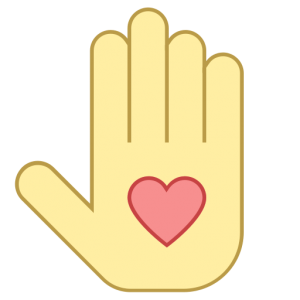 You can participate in this program as an individual by donating at least US$ 5 per month. We will display your name in this page as a sponsor.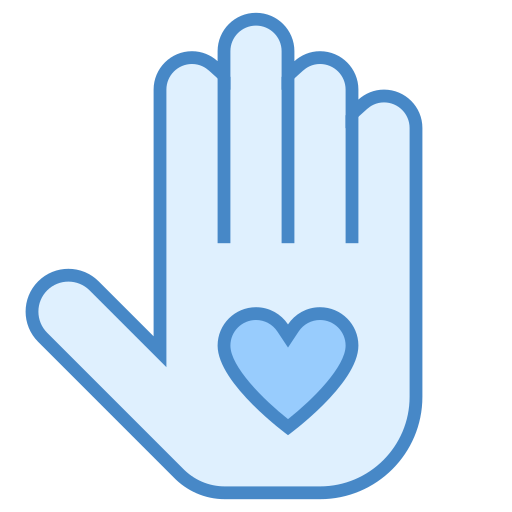 With at least US$ 20 in donation, we will display your name in this page as a featured individual sponsor.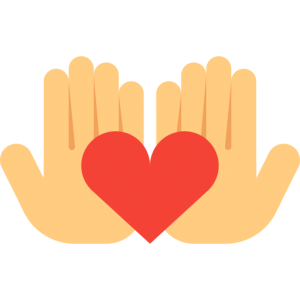 You company can be part of this program by donating at least US$ 100 per month. Your company logo will be displayed in this page as a sponsor.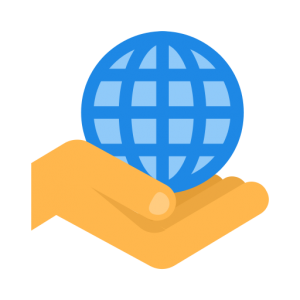 Donate at least US$ 500 per month and have your company logo displayed in this page as a premium sponsor.


Alvaro Ferreira Lopes Neto, Alverne Lopes, Ana Júlia, Andre Luiz Rocha Bortoletto, Arif Lukman, Carlos G. C. Reetz, Casca Grossa Suprema, Cleber Chaves, Daniel Dornellas Athayde, Daniel Wagner Oliveira de Medeiros, Diego Derick Oliveira de Medeiros, Douglas M Zanim, Fábio Misawa, Francisco Albuquerque, Ícaro Cavalcanti, João Felipe Mitre, Johnny Huang, Leonardo de Oliveira Barros, Matt Atwood, Nuno Guimarães, Odnei Macalossi, Raghu S Narayan, Renato Souza da Silva, Takayama Norio, Valéria Regina Baccaglini
How your donation will help
After deduction of fees and taxes, at least 60% of your donation will be forwarded to:
Mrs. Celeste, who is responsible for Casa do Pobre ("House of the Poor", in literal translation). She helps people in my hometown, collecting all kinds of donations (food, clothes, personal hygiene materials) and forwarding them to the people who needs the most. She also works on special donation actions on specific dates like Christmas and Children's Day. One of her current activities is to help the people who work with recycling materials in my hometown to collect, sell them and buy food with the money that they will get.
Espaço Núcleo Cupinzeiro

is a cultural center based in the city of Campinas, SP, which houses the research and musical creation activities of Núcleo Cupinzeiro, which completes 20 years of existence. With the pandemic, Espaço had to close its doors to activities with the public (shows, shows, workshops) but decided to convene its network of regulars and followers for an Action Against Hunger, as access to food, in addition to being a right, is also our cultural formation. Since April 2020, 40 basic baskets have been assembled per month, which help 40 families from different neighborhoods of the city.

The baskets are lovingly assembled in the Space itself, taking great care with nutrition and food quality. We also send a hygiene and cleaning kit. Along with non-perishable foods, families also receive free-range eggs and the "Green Basket", which are fruits and vegetables produced without poison by the MST settlement in Sumaré, a partner in this action.
Your money will be used mostly to provide basic market baskets ("Cestas Básicas", in Brazilian Portuguese) to people who cannot afford them and are suffering from hunger. Currently, a family-sized market basket costs around R$ 260 (US$ 52) ( reference). If you donate US$ 100 per month, together we should be able to provide a family with enough food for a month, while also helping with DWSIM accessibility projects.
The remaining of your donation (40%) will be used by us to support the development of DWSIM-related accessibility projects and the associated training materials.
About DWSIM Accessibility Projects
DWSIM has always been about social inclusion. By being an open source project, our goal was to make chemical process simulation available for everyone in a world where chemical engineers have to spend a prohibitive of money to get a software license, effectively preventing them from using such software. After years of active development, DWSIM is being used by thousands of students, teachers and independent consultants worldwide.
Part of your donation will be used by us to support/sponsor the development of DWSIM-related accessibility projects and the associated training materials. We are thinking about making DWSIM even easier to use by people with special needs and by chemical engineering students, as well as using DWSIM technology to bring chemistry education to young students, specially those who can't afford to buy a desktop or laptop computer or only have a smartphone.
Following the principles of this project/program, we've already created a Voice Commander Extension for DWSIM. This extension makes DWSIM more accessible to users with special needs. It is possible to use your voice to create, edit, save flowsheets, as well as add, edit, remove, connect flowsheet objects, create and view result reports. It also provides spoken feedback for the voice commands.
If this project succeeds, we plan, among other projects, to:
Make the Voice Commander Extension available for free for everyone, including its source code
Make DWSIM for Android available for free for everyone, including all features that are currently paid
Create a simplified version of DWSIM for Desktop and Smartphones that can be used to teach chemistry for young students

We are committed to make all these projects free and open-source, provided that we receive enough funds to cover the related expenses (i.e. to pay Microsoft Azure speech recognition and text-to-speech fees in the Voice Commander extension).
Monthly Updates
We will inform the program participants with monthly reports on how your money is reaching the people in need and on our own progress regarding the DWSIM accessibility projects.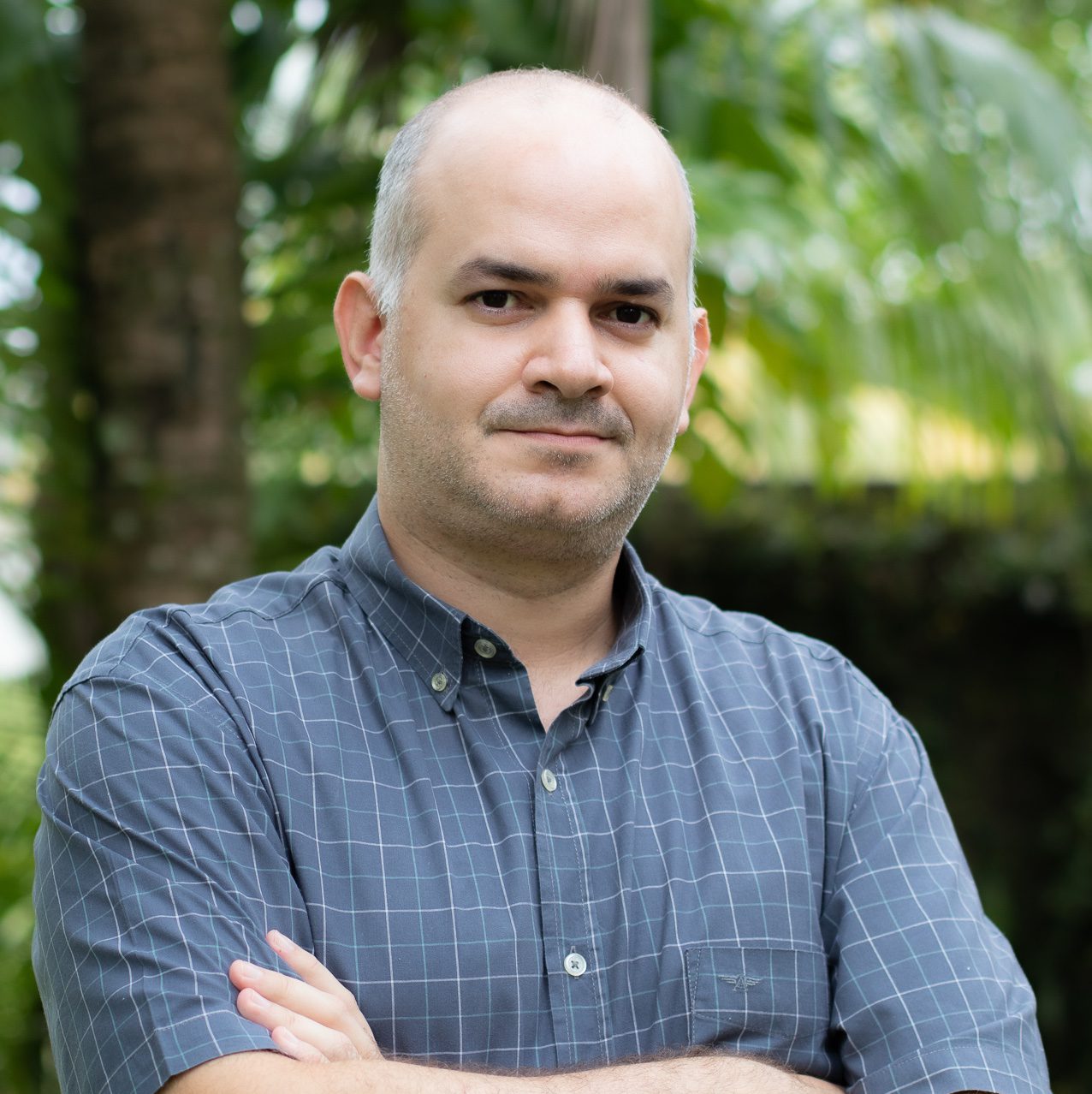 Daniel is a chemical engineer and software developer with more than 15 years of experience in both fields. He is the creator, main developer and mantainer of DWSIM. He loves to develop software in general, help people and ride classic motorcycles.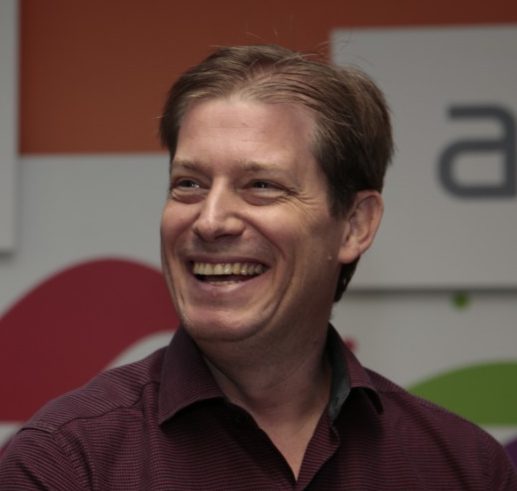 Nicolas is Adjunct Professor and Researcher in the Chemical Engineering course at PUC Campinas, has over 20 years of experience in CAE simulators and is passionate about Innovation, Technology and Sustainable Development.
Privacy Policy
After you join this program, we can, with your consent, display your name (individual) or logo (company) on this page. We will not use your name or logo anywhere else for any purpose.
Your subscription and payment processing are handled by Patreon. You can review their Privacy Policy here.